Legend has it that Dev Anand was barred from wearing black shirts as girls used to swoon seeing him one. For a country coming to terms with their new found independence, he present the ideal of a sophisticated urban youth whose Savile Row suits and an air of dignified elegance made him on par with European or American stars. We present a list of his popular roles to remember him by…
Baazi (1951)
Dev Anand played a hardcore gambler in the film. It was Inspired by American noir films and Dev Anand portrayal of a troubled youth who is reformed through love made him stand out in an era which revered heroes and not anti-heroes This was the film which granted him superstardom. The film was directed by Guru Dutt.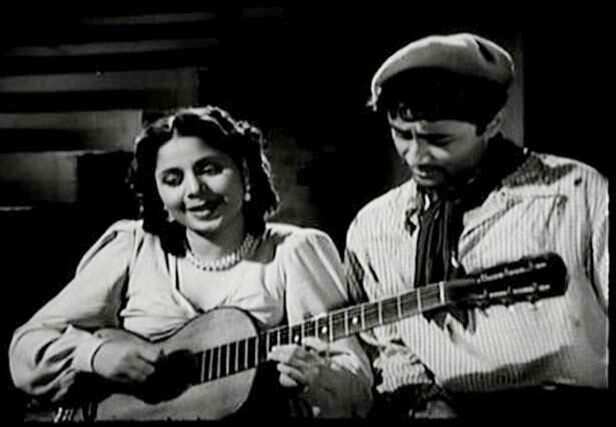 Jaal (1952)
It is perhaps the darkest Dev Anand film. Set in a Goan fishing village, the film depicts Dev Anand as a good-for nothing smuggler who only gets redemption in the end. It's also perhaps his most 'American' film, filled with grey shaded, ambiguous characters. Sadly the Indian audience wasn't ready for this dose of realism. Dev Anand never explored his dark side with such intensity after this.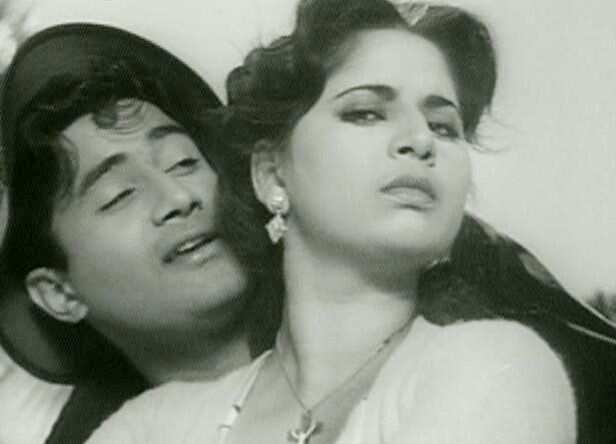 Taxi Driver (1954)
Chetan Anand, known for his broody films, brought In a bit of frothy romance in this project. Dev played a rough and tough taxi driver whose rustic ways are smoothened by Kalpana Karthik's charms. It's said that Dev Anand and Kalpana got ecretly married on the sots of Taxi Driver.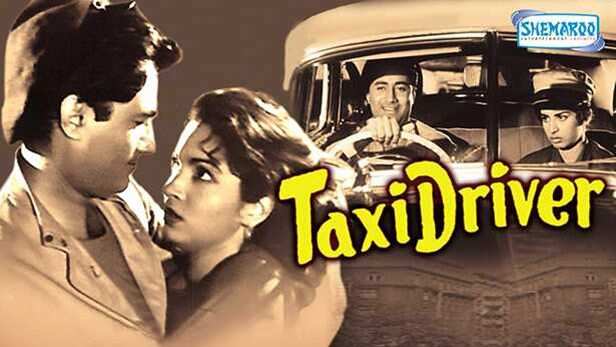 CID (1956)
Dev Anand played a suave, dapper policeman hen-bent on finding the killers of a newspaper editor. The film again was inspired by American gangster films and his Carry Grantesque looks became the rage of the nation.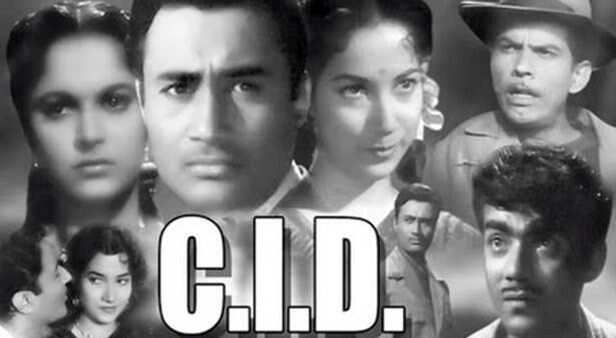 Kala Bazar (1960)
Another 'dark' film from Dev Anand's repertoire. He played a jolly black marketer in the film. The film had a scene where stars like Include Dilip Kuma, Geeta Dutt, Guru Dutt, Kishore Kumar, Raaj Kumar, Rajendra Kumar, Lata Mangeshkar, Sohrab Modi , Mohammed Rafi, Nargis, Nadira and Nimmi appeared during the premiere of Mother India.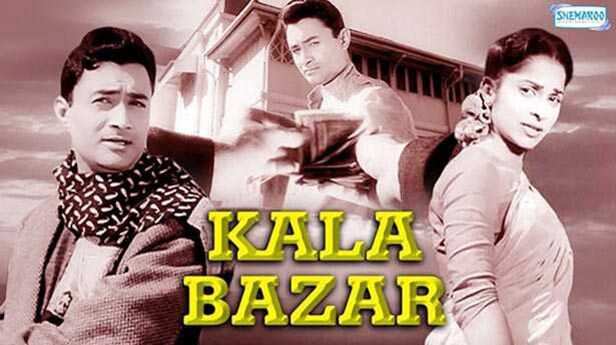 Bamabi Ka Baboo (1960)
It is perhaps one of the rare Hindi films which have a hint of incest in it. Dev Anand plays a young man who poses as a family's long last son but things get Iffy when he falls in love with his supposed sister. He was paired with the lovely Suchitra Sen for this awkward romance.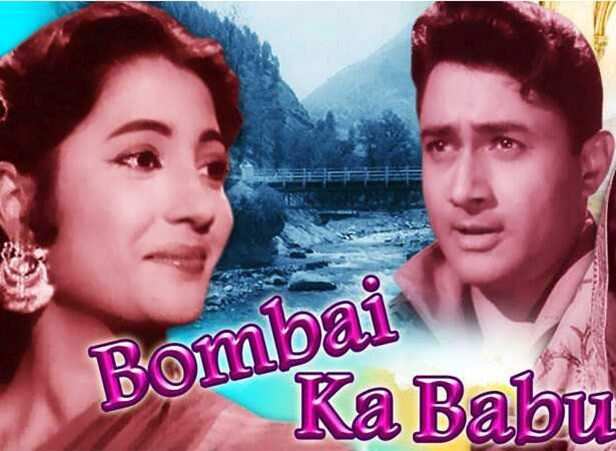 Johny Mera Naam (1970)
The film brought into play the lost and found formula later copied by the likes of Manmohan Desal. Dev Anand was close to 50 at the time but yet the age difference between him and a nubile Hema Malini never showed through.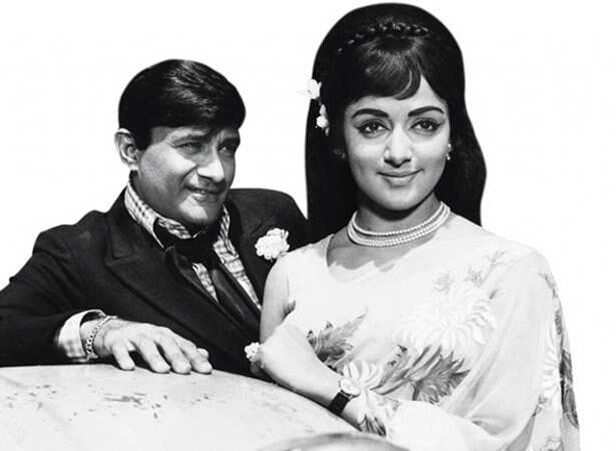 Hare Rama Hare Krishna (1971)
The film introduced us the sex goddess Zeenat Aman. It was a timely film in the sense that India (and the rest of the world) was going through the grip of drugs and Dev captured the spirit of the era admirably.