Bollywood actor Akshay Kumar on Wednesday morning sat down for a non-political chat with Prime Minister Narendra Modi. From asking him if he likes mangoes, why he sleeps for only 3.5 hours to whether he misses his mother as he stays away from her to serve the nation, Akshay had a heart-to-heart conversation with PM Modi.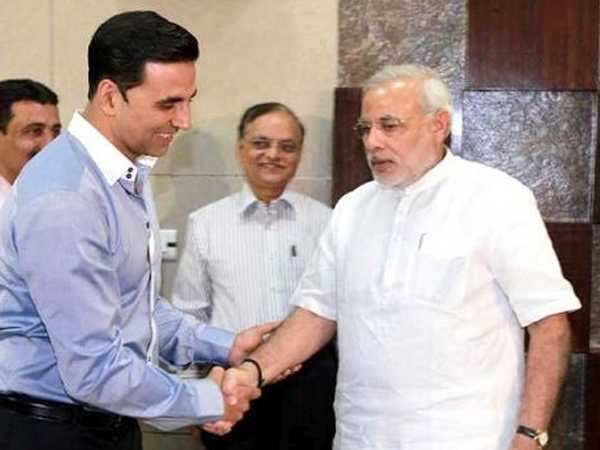 The entire conversation was streamed by ANI. Akshay interacted with PM Modi at Lok Kalyan Marg.
A day before releasing the conversation, the 51-year-old actor shared a few snippets and tweeted, "While the whole country is talking elections and politics, here's a breather. Privileged to have done this candid and COMPLETELY NON POLITICAL freewheeling conversation with our PM @narendramodi."
Modi replied to his tweet and wrote, "Dear @akshaykumar, it was good talking to you about everything, except politics and elections 🙂 I'm sure people would like watching our conversation."
Prime Minister Narendra Modi and Mamata Banerjee may be fierce rivals in politics, but it appears that doesn't stop the West Bengal chief minister from sending him kurtas and sweets every year.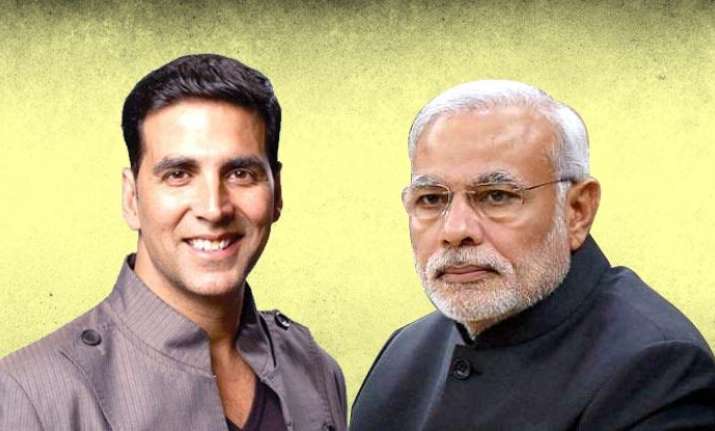 Modi himself revealed this while speaking to actor Akshay Kumar in an interview broadcast on Wednesday, ahead of the fourth phase of the ongoing Lok Sabha election. Eight West Bengal seats will be up for grabs on the next polling day: April 29.
Three wishes from Genie…What did PM Modi wish for?
When Bollywood actor Akshay Kumar asked PM Modi three things he would ask from a genie, Prime Minister Narendra Modi said he wished for people to stop believing in genie stories.
Mamata Banerjee's All India Trinamool Congress party has governed Bengal since 2011. The state sends 42 MPs to the Lok Sabha; only Maharashtra and Uttar Pradesh elect more lawmakers.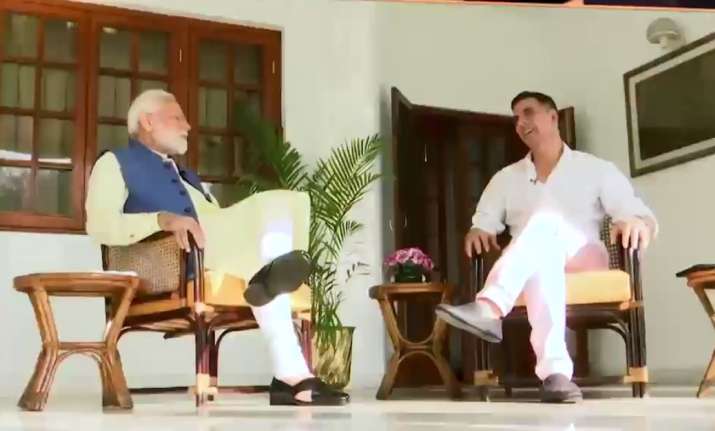 Prime Minister Narendra Modi revealed other interesting things about himself in his conversation with Akshay Kumar: did you know, for example, that he loves mangoes? (To read about the interview as it happened, click here.)
Modi's NDA government is seeking a second term in office and needs to win in 272 constituencies to obtain a clear majority. Standing in its way is the UPA, the national coalition with the Congress at its helm.
National security, unemployment and farm distress are among the issues that are expected to be on voters' minds as they head to the polls.
India's national election is unmatched in size — 900 million people are eligible to vote — and four phases remain.
During his interview with actor Akshay Kumar, Narendra Modi said his mother still sends him money."On being asked if he sends money to his mother, the Prime Minister said, "Rather, my mother gives me money whenever I visit her."
In an interview to Bollywood actor Akshay Kumar, Narendra Modi says he never thought he will go on to become the Prime Minister. "I never dreamt of becoming the Prime Minister," Modi said.