Congress has once again fielded Ajay Rai as its candidate from the Varanasi Lok Sabha constituency to take on Prime Minister Narendra Modi, who is seeking re-election.
This is the second time Congress has chosen Ajay Rai as its candidate for the Varanasi Lok Sabha seat. In 2014, he was Congress's bet for the temple town from where PM Modi was contesting his first ever Lok Sabha election.
Modi defeated Ajay Rai with a record number of votes. Aam Aadmi Party (AAP) convenor Arvind Kejriwal, too, contested the elections from Varanasi in 2014 and was defeated.
PM Modi won the seat with over 3 lakh votes.
A Varanasi strongman who enjoys a significant clout in the alleys of the holy city, Ajay Rai is a five-time MLA who has tried his hands in the Lok Sabha election as well, but with no success.
Ajay Rai had previously been a member of the Bharatiya Janata Party (BJP) and Samajwadi Party (SP) before joining the Congress. He has also contested the assembly elections as an Independent candidate from Varanasi.
In this uphill task of defeating Narendra Modi, Congress is once again banking on a grassroots man who has a strong Varanasi connect.
Ajay Rai started his political journey as BJP's student's wing leader and managed to establish himself as a giant killer when he defeated a nine-time MLA in 1996 from the Kolasla seat.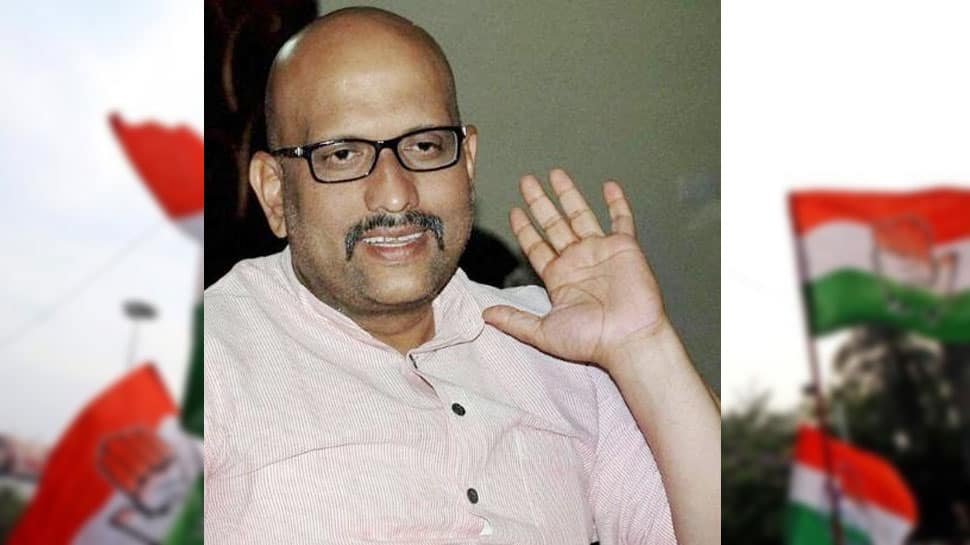 He quit the party in 2009 after BJP fielded Murli Manohar Joshi from the Varanasi Lok Sabha seat.
In 2015, Rai was arrested for causing violence and arson in Varanasi during a ban on idol immersion in Ganga.