Cricket has changed the lives of many players across the globe. While everyone who dreamt of playing cricket has not been able to make it to the highest level, some players got the opportunity to have a long and a wonderful career for their country.
Unlike previous occasions when a retired cricket player chose either commentary or coaching as a profession, a player retiring now from international cricket can still ply his trade in various T-20 competition across the globe. Players such as Mathew Hayden, Shane Warne, and Mike Hussey have all had a fruitful post-retirement T-20 career.
We have seen a lot of surprise retirements this year and we can expect a few of them in 2019 too. We have compiled a list of 3 players who could call it quits next year.
---
#1 MS Dhoni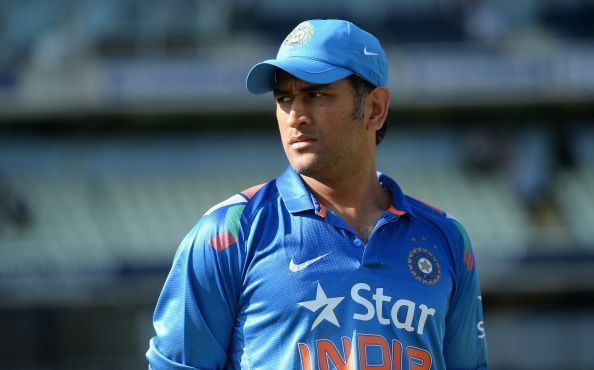 The heartbeats of crores of Indian fans will skip when they see the word "retirement" associated with MS Dhoni. Although Dhoni has retired from Test Cricket, he will be missed the most in the limited overs format. MS Dhoni has been facing criticism for his bad form with the bat and there has been a debate regarding his position in the squad.
However, MS will be expected to take part in the World Cup considering his experience and value behind the wickets. With Rishabh Pant slowly getting into the limited overs setup, MS Dhoni's retirement after the World Cup next year could be a possibility.
#2 Chris Gayle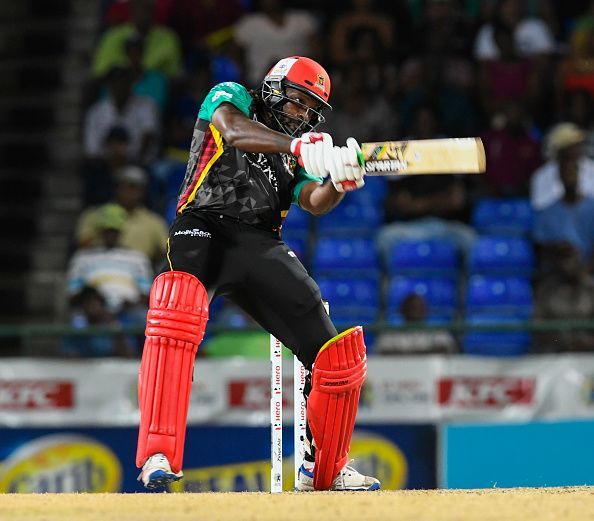 Christopher Henry Gayle's name has been synonymous with big sixes and quick centuries throughout his career. His big hitting abilities have made him the poster boy of T-20 cricket. He has a contract in almost all the global T-20 competitions and that has forced Gayle to play only select matches for Windies.
He skipped the ongoing India series in favor of the Afghanistan Premier League. His relationship with the Windies Board is also not great due to the payment issues in the past.
All these factors could prompt Gayle to take a call on his international career after the World Cup next year. With Dwayne Bravo announcing retirement from international cricket recently, it will not be a big surprise if the Jamaican follows him. Chris Gayle's exit from the game could leave the West Indies without a senior figure in the team, which could affect their future performances in the game.
#3 Dale Steyn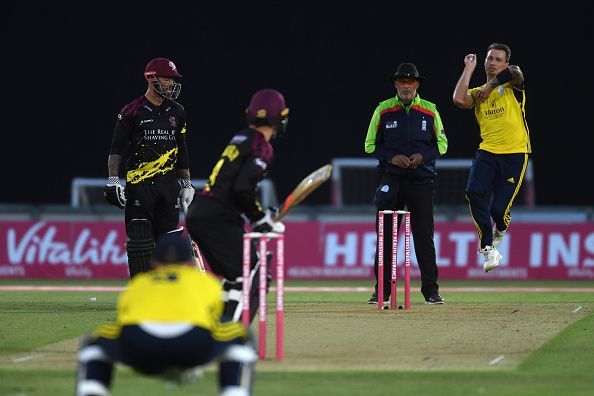 Dale Steyn has been one of the best fast bowlers to have played for South Africa. He has held the no.1 position in ICC Test Bowler rankings for many days. His swing and pace have troubled many batsmen in all the formats of the game. However, the South African speedster has had a tough past few years because of constant injuries.
He has failed to play a consistent run of games in the last 3 years. He has also skipped the IPL to focus on his fitness but has found it difficult to make an impact with the Proteas. This year, Dale Steyn has been a part of the South African team for some important tournaments and recently made a comeback to the limited overs side too.
He will look to end his career on a high by having a successful World Cup with South Africa next year.