After an emphatic series win against the depleted West Indies side in the Test series, India would look to start on a positive note in the 5-match ODI series at home. The series promises to be a lot more closely-fought battle, as West Indies might fancy their chances in the shorter versions of the game.
However, it won't be an easy job for the men in red to go past India, especially on their home turf. The hosts rely on what is possibly the most formidable batting line-up in the world and a quality bowling attack despite some of their regulars missing the series.
With a spectacular series in the offing, fans would want their heroes to take charge and entertain them with some quality displays of batting and bowling.
We take a look at some of the records which can be broken in the 5-match ODI series:
#1. Mohammad Shami nears 100 wickets in ODI cricket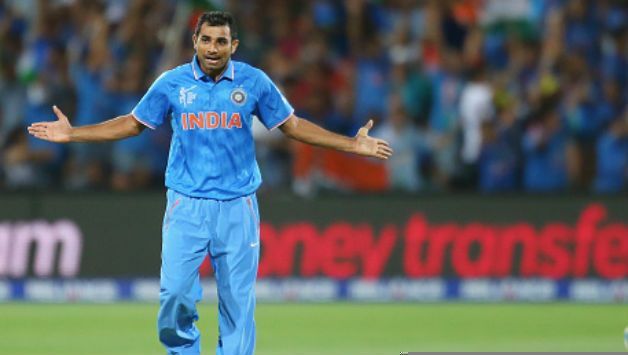 India's premium pace bowler in the Test format, Mohammad Shami is all set to stage a comeback in the limited overs format of the game. The fast bowler would be determined to cement his place in the squad in the absence of ODI regulars Bhuvneshwar and Bumrah. He would look to convert his chance and stake a claim for a spot in the ODI squad for the World Cup.
India is still in search of a backup pacer with an eye on the World Cup squad. In due course, Shami, who has played 50 ODIs for India, is on a brink of a personal milestone. With 91 scalps so far, he would be eager to breach the 100-wickets mark in ODI cricket.
#2. Shikhar Dhawan inching towards 5000 ODI runs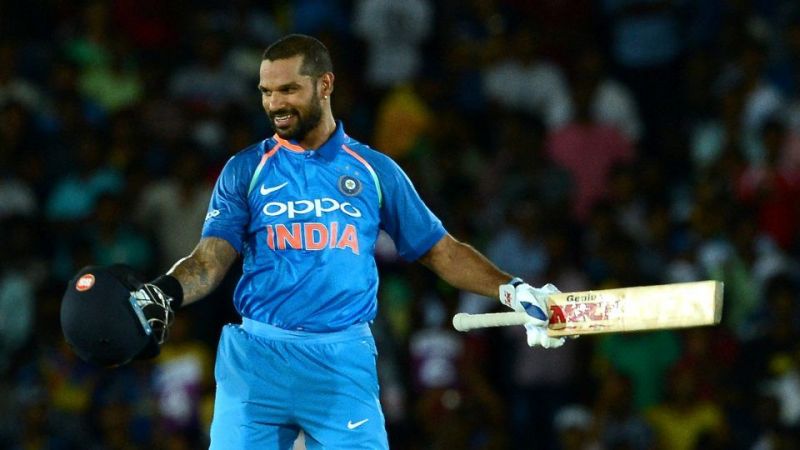 India's prolific ODI opener Shikhar Dhawan is nearing yet another milestone in his ODI career. The southpaw, who last represented India in the Asia Cup, was in the form of his life to take India to another Asia Cup title. His partnership at the top alongside Rohit gives India an opportunity to rely on their formidable top three.
'Gabbar', as he is usually referred to, is just 177 runs short of the magical 5000-run mark in ODIs. In his 110 ODI appearances for his country, he has scored 4823 runs at an average of 46.83.
If Shikhar continues to bat the way he did in Asia Cup, it is a no-brainer that he will get past the 5000 runs mark in this series itself. However, he might be rested to give Prithvi Shaw a go.
#3. Rohit Sharma on the brink of the 11,000-run club in International cricket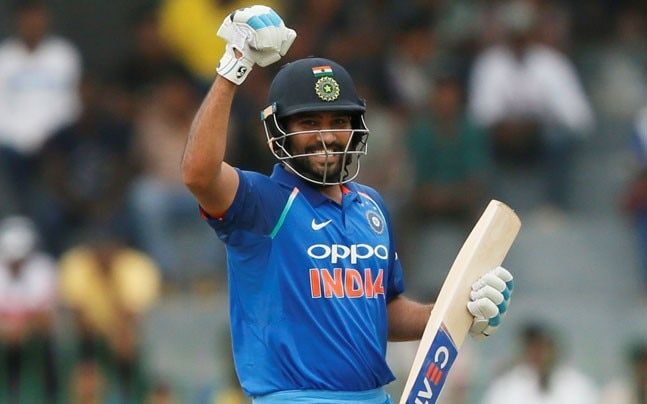 India's vice-captain in white-ball cricket, Rohit Sharma is on course to achieve yet another milestone in his International career as a player. The 30-year old, who began his career as a lower middle-order batsman has evolved as one of the best openers to ever play the game for India. His career got a major boost after he was promoted to an opener in the ICC Champions Trophy 2013 alongside Shikhar Dhawan.
Sharma is just 370 runs short of the 11,000-runs club. In his 297 appearances for India, the swashbuckling opener has mustered 10,630 runs for the men in blue. If he plays in all the five games against West Indies, Rohit will trust his abilities to get past the elusive mark. The opener will become the 11th Indian to breach the 11,000-run mark in International cricket.
#4. MS Dhoni to enter 10,000 ODI runs club for India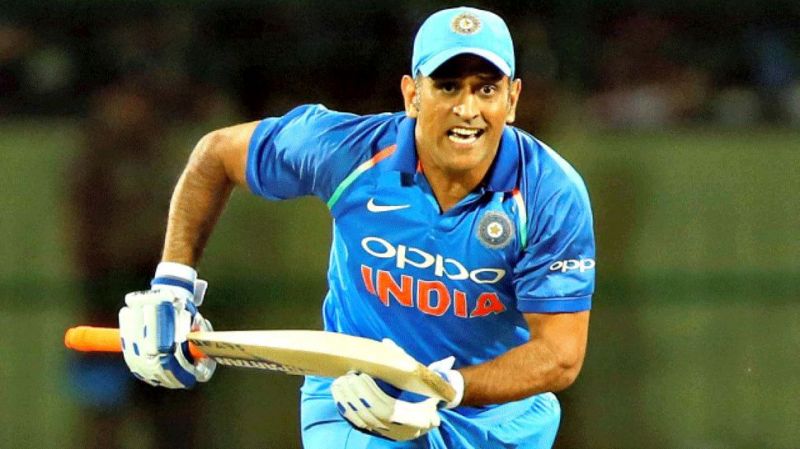 One of India's greatest finishers of all-time, MS Dhoni is on the cusp of entering the elusive 10,000-run ODI club for India. The former skipper has batted most of his career in the lower middle-order. It is a commendable job by the right-handed batsman to achieve such a feat while batting in the lower order.
MS Dhoni is very close to scoring 10,000 runs for India in ODI cricket. He requires 51 runs to complete 10,000 runs in ODIs for India. He also needs 101 runs more to complete 1,000 runs versus the Windies in ODIs. This will make West Indies the 5th team against whom Dhoni will be completing 1,000 runs after Sri Lanka, England, Australia, and Pakistan. Dhoni's form will be crucial for India going into the World Cup.
#5.Virat Kohli also nearing the 10,000 run club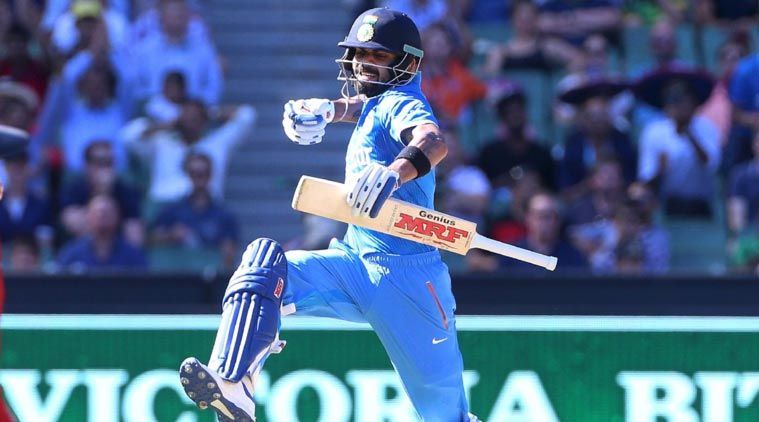 India's mainstay in the batting order, Virat Kohli is a proven match-winner in all the three formats of the game. He is way ahead of his contemporaries, especially in the ODI format of the game. With 35 centuries in 211 matches for his country in ODIs, Virat has scored 9779 runs at a staggering average of 58.21. It shouldn't be a hard task for the chase master to get the magic number to add another feather to his cap.
He is 187 runs away from becoming leading the run-scorer among India vs West Indies clashes in ODIs. Currently, Sachin Tendulkar holds the record with 1573 runs. Kohli also needs 221 runs to complete 10000 ODI runs. If he does breach the number, he will join Sachin Tendulkar (18426 runs), Sourav Ganguly (11363 runs), Rahul Dravid (10889 runs) and MS Dhoni (10123 runs) among the Indians.