Rameshchandra Gangaram 'Bapu' Nadkarni was born on April 4, 1933 in Nashik, Maharashtra.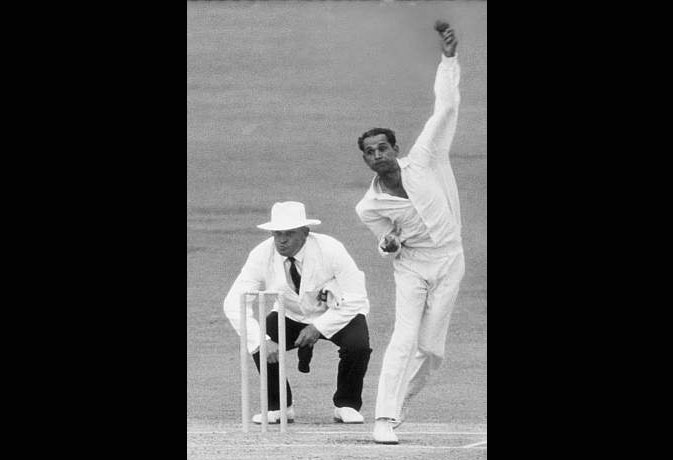 On January 12, 1964, the left-arm orthodox spinner bowled 21 maiden overs on the trot in the first Test against England in Madras. This record is yet to be broken and it's extremely unlikely that such a thing will happen again. He bowled 27 maidens in the innings out of his 32 overs, giving away just 5 runs.
One of the most economical bowlers India has ever produced, Bapu Nadkarni, on January 12, 1964 bowled a record 21 maidens, 131 consecutive dot balls in a Test against England.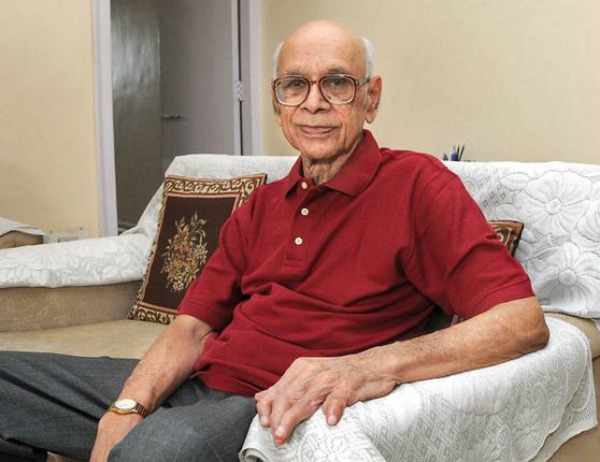 The venue was Madras, and after India had scored 457 in their first innings, England in response started day two on 63-2.
After the third wicket fell, Nadkarni, a left-arm spinner, was introduced into the attack. His accuracy and precision made England batsmen Brian Bolus and Ken Barrington defend everything.
At the end of the day, his figures read 29 overs, 26 maidens, 3 runs and no wickets.
Nadkarni finished with an economy rate of 1.67 runs per over, no mean achievement. He played 41 Tests between 1955 and 1968, taking 88 wickets and scoring 1414 runs.
He was useful with the bat too and could stick it out in the middle. In one match against England, the all-rounder hit 52* and 122.
The man had the reputation to keep the runs down, but somehow his name has been lost in the minds of the modern set of fans. He is one of the gems of Indian cricket and his passion for the game was reflected in the dedication he showed on the field.
It was a world record, breaking Hazell's record of 17 consecutive maiden overs. The other champion cricketing miser, Tayfield, had more consecutive dot balls to his credit; but his 137 scoreless deliveries against English Team in 1956-57 had been bowled in 8-ball overs.